Reduce risk and bring high-value projects to market faster through optioneering with ALICE
Project potential problems and develop solutions to work around them. Your projects will deliver value sooner thanks to ALICE.
Get a demo
Reduce risk through optioneering
Model numerous potential scenarios and devise a construction plan that reduces uncertainty. It's as if you could build your project virtually dozens of times before ever breaking ground.
Bring critical projects online faster
Whether you are building a semiconductor fab, a data center, or an oil and gas facility, the sooner you go online, the sooner you are producing value. ALICE will get you to market faster.
Increase total profitability + grow margins
With ALICE, you will reduce risk as you plan, bid and win more profitable projects. If things change during construction, ALICE will help you get your project back on track.

"Through optioneering with ALICE, we brought our new fab to market three weeks early. The product paid for itself many times over with just a single project."
VP of Construction, global semiconductor manufacturer
Trusted by the world's largest general contractors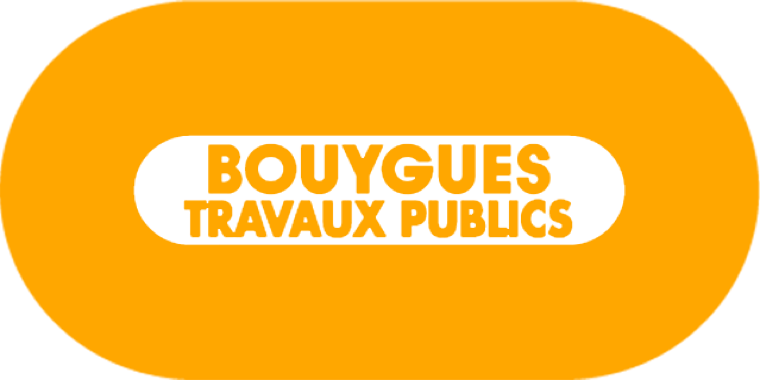 More from ALICE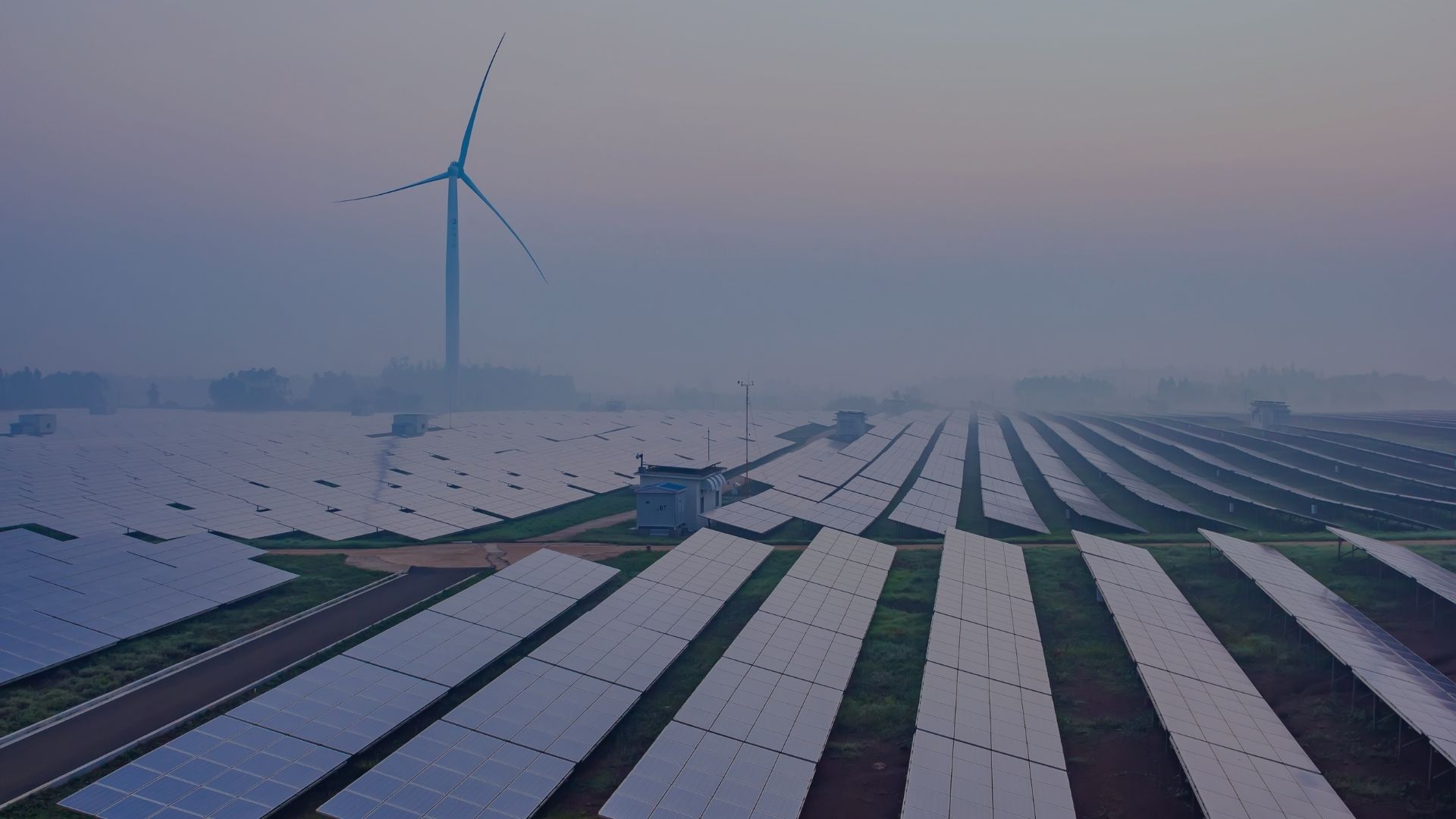 Webinar | Optimizing project resources using ALICE
We demonstrate optimization use cases on - commercial, infrastructure & renewable energy projects
Watch recording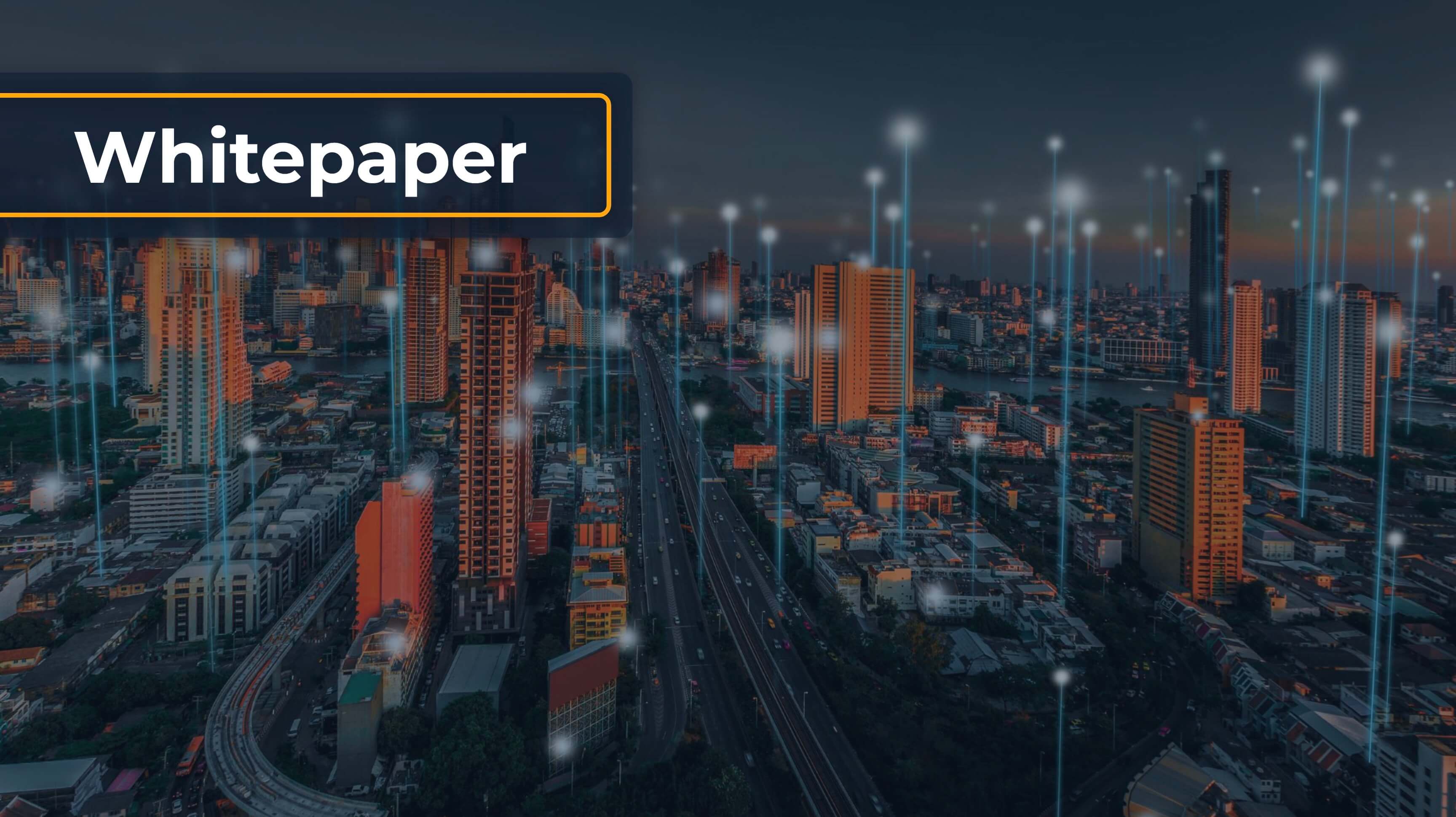 The Return on Investment (ROI) of ALICE
It can be difficult to evaluate which ones will drive the greatest impact on your project: we simplify it for you.
Download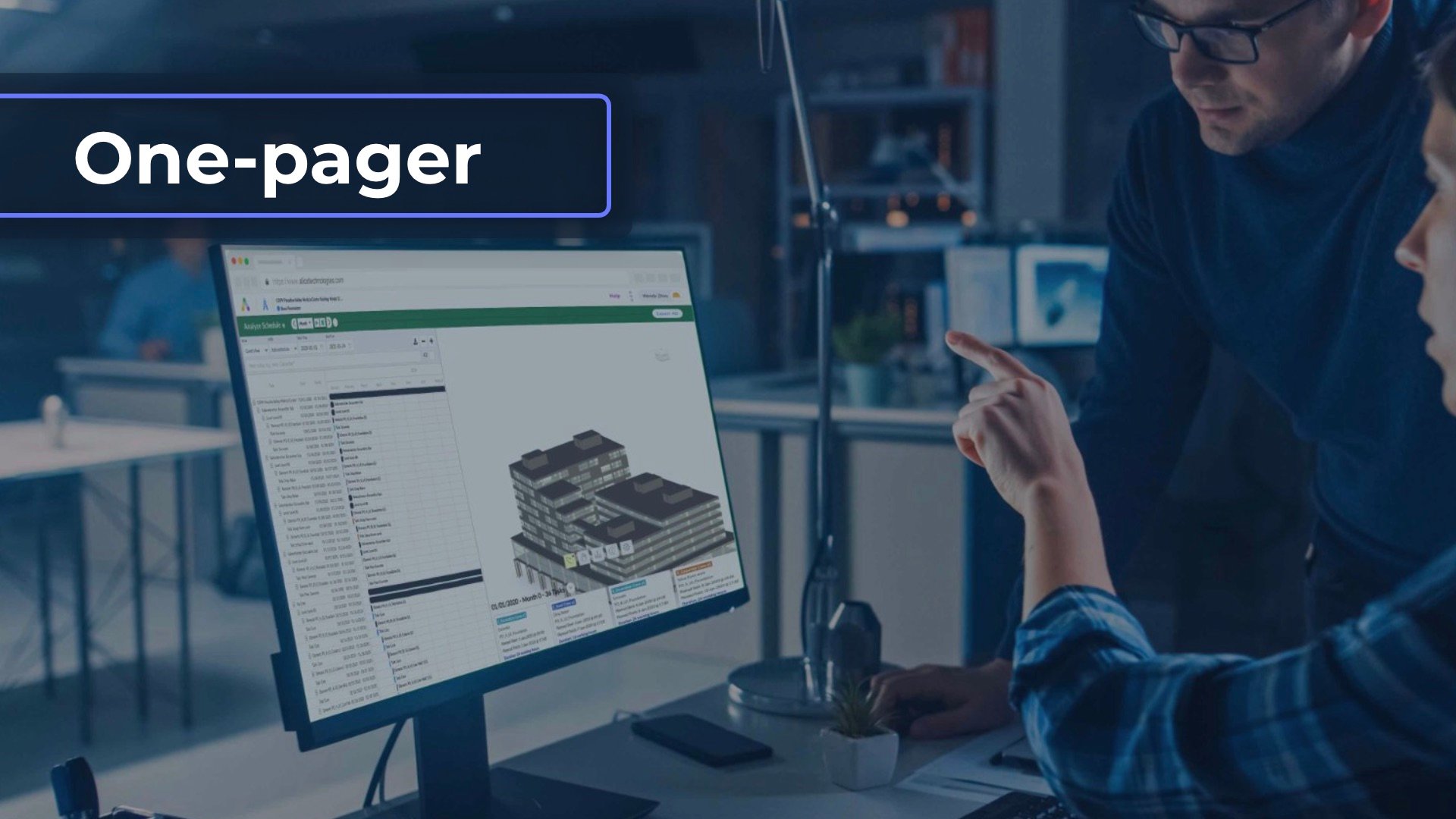 A brief overview of ALICE | How it works
In this one-pager, we've provided an overview of how ALICE's AI-powered platform works.
Download
Metrics that matter
Reduction in project duration