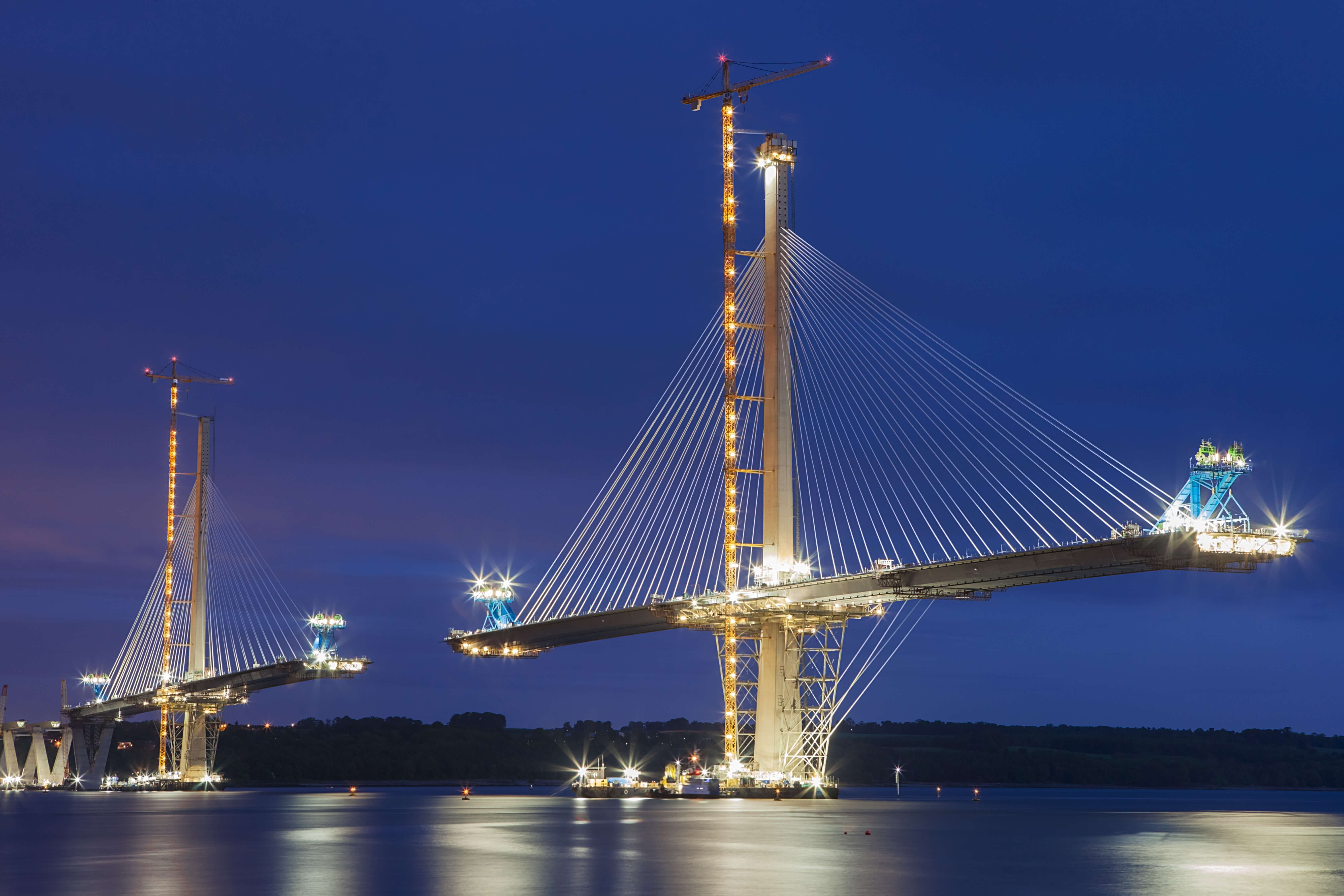 FOR OWNERS AND CONTRACTORS
Construction optioneering for infrastructure projects
Whether you are working on a highway project, a tunnel, subway or a railway project, use ALICE to reduce your risks and cut project duration and costs.
Book a demo
Your secret weapon for complex, high-value infrastructure projects.
Your projects will deliver value sooner thanks to ALICE.
SIMULATE CONSTRAINTS
Solve your project's most complex constraints
Through construction optioneering, simulate your most elaborate project challenges and restrictions to ensure that all parameters are accounted for in your plan and quickly incorporate changes in your estimates. You'll be confident that you've modeled for all contingencies.
Book a demo
OPTIMAL RESOURCE PLANNING
Optimize key project resources
Use ALICE to determine the exact amount of equipment and material you'll need, the size of your crews, and the optimal sequence for the work
Book a demo
EFFICIENT DECISION SUPPORT TOOL
Quantify the impact of your decisions
Model the impact of your choices. For example, what if you close two lanes of highway traffic vs. a single lane during construction? With ALICE, you'll know exactly how this decision would affect your time and costs.
Book a demo
ALICE is purpose-built for capital infrastructure projects
Cost and availability of labor, equipment and material; adverse weather conditions – these are some of the many variables that ALICE includes in its calculations as it drives to create the optimal construction schedule for a major bridge.

An ideal example of "linear construction," these projects not only include the laying of track, but also the construction of stations along the route. These are complex, multi-faceted projects with plenty of opportunity for optimization in the push for efficient construction--a challenge perfectly suited for ALICE.

Optimizing the use of tunnel boring machines (TBMs) to maximize efficiency is an excellent example of how ALICE can help contractors building tunnels to make the best use of available resources.

ALICE can help general contractors to build variables like the availability of concrete or particular labor crews into its model and balance cost vs. time vs. risk to devise an optimal construction schedule based on business goals.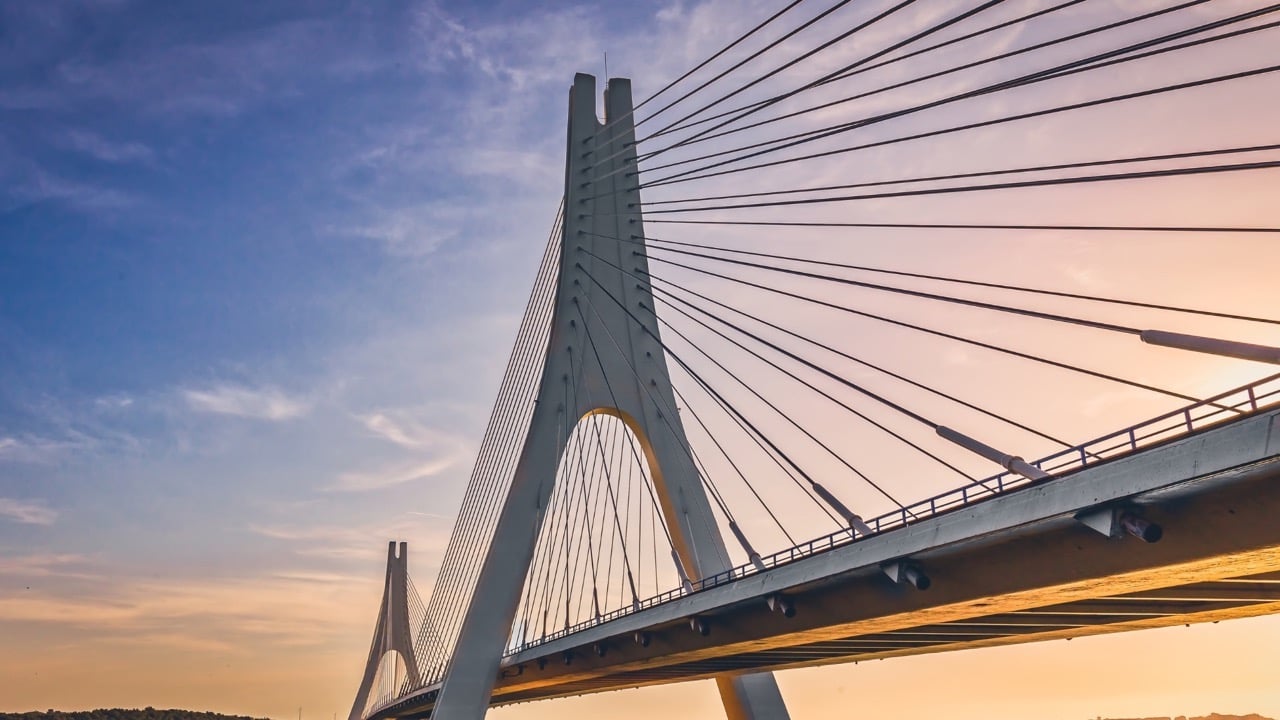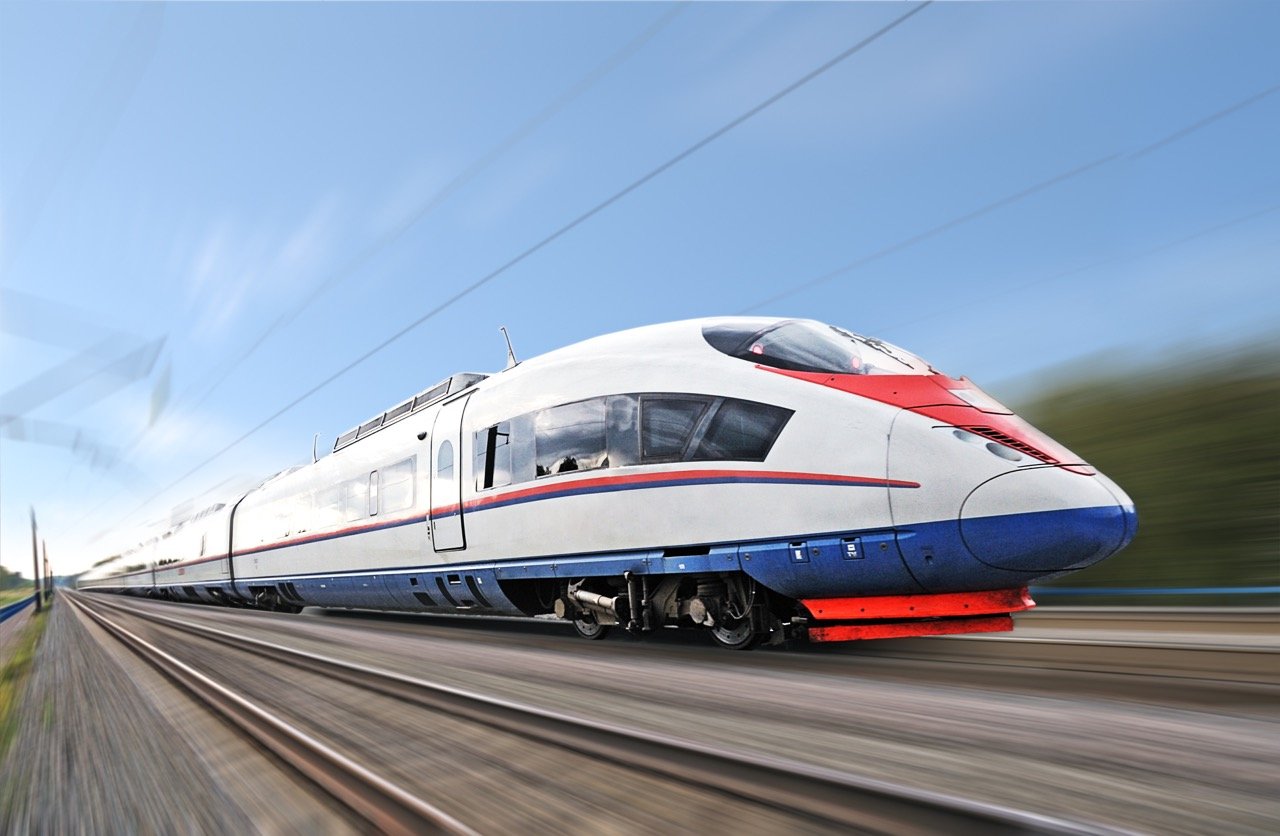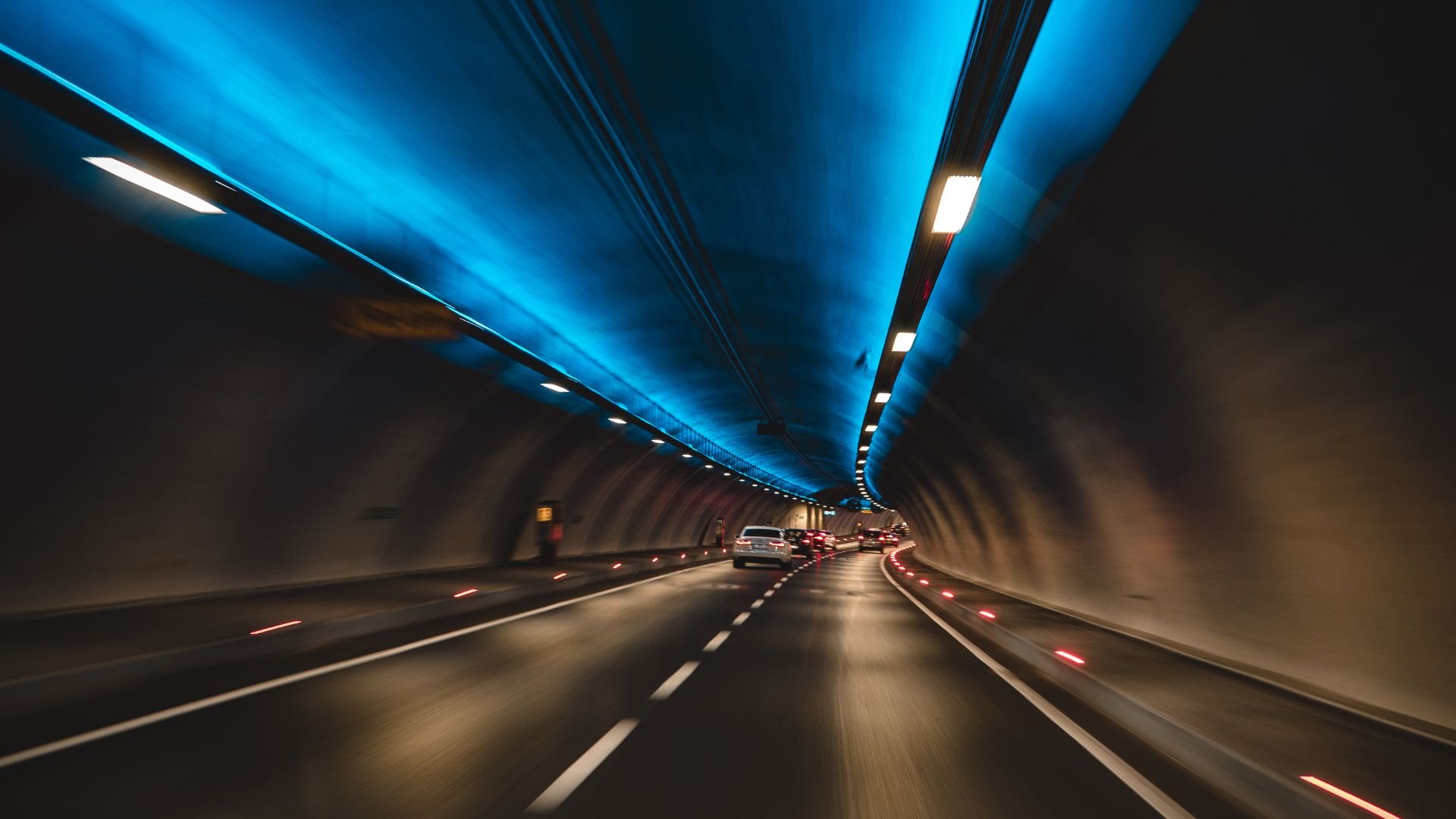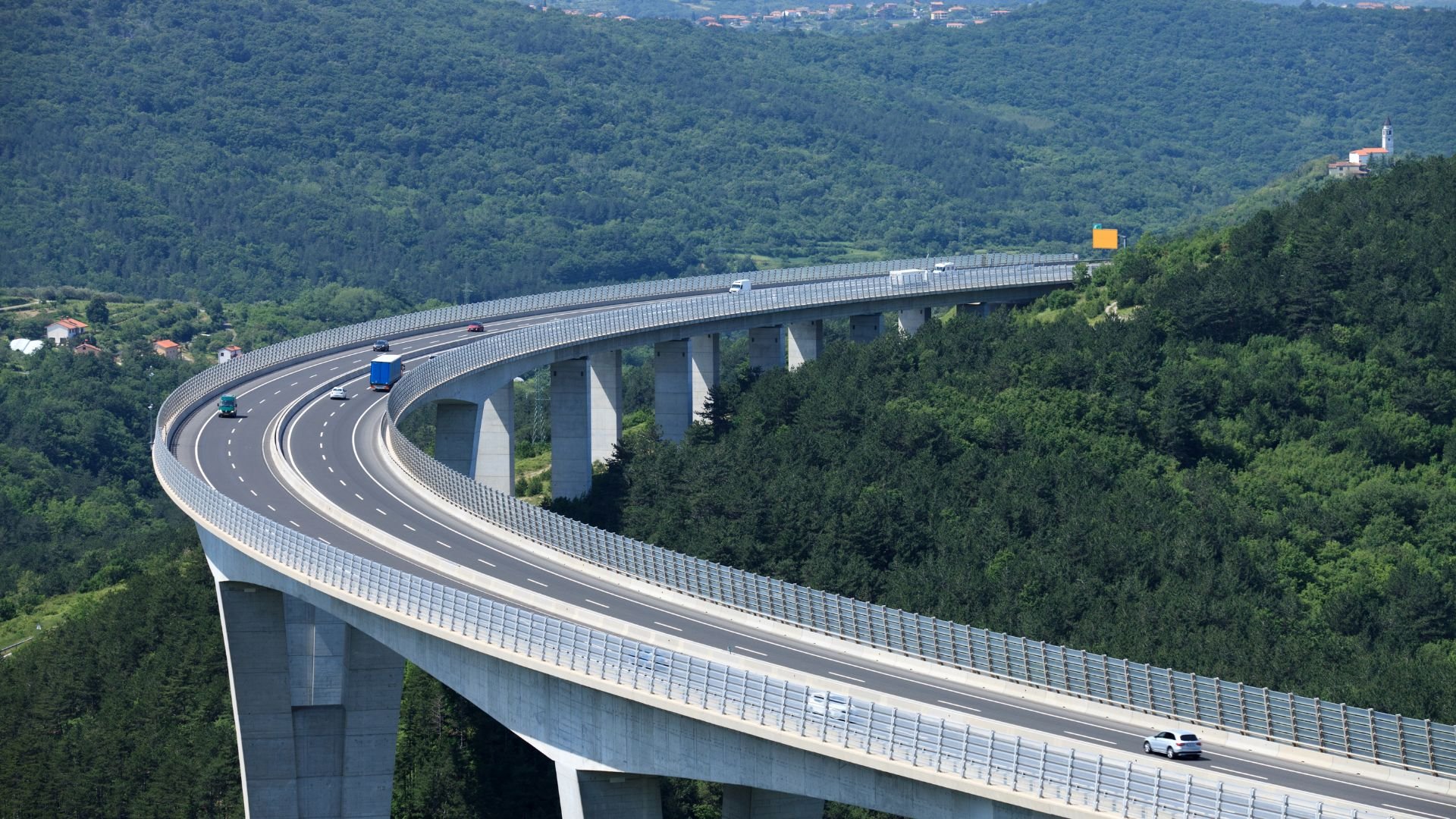 Optimize every phase with ALICE
ALICE gives you new planning and construction super powers
ALICE PRICING
Start here to get your custom quote now
What type of company do you work for?
What is the size of your project?
What are your top priorities?
Which of the following best describes your business model?
What are your top priorities?
What is the construction value of your average project?
We need a bit more information to prepare your custom quote
Almost done! Who should we contact with info about your custom quote?
Tell us more about yourself.
Thanks!
We'll be in touch shortly to give you a customized price quote. In the meantime, check out some of these links if you want to learn more about us.