Your secret weapon for complex, high-value infrastructure projects
Whether you are working on a highway project, a tunnel or a railway, use ALICE to reduce your risks and cut project duration and costs
Request a demo
Solve your project's most complex constraints
Through construction optioneering, simulate your most elaborate project challenges and restrictions to ensure that all parameters are accounted for in your plan and quickly incorporate changes in your estimates. You'll be confident that you've modeled for all contingencies.
Optimize key project resources
Use ALICE to determine the exact amount of equipment and material you'll need, the size of your crews, and the optimal sequence for the work.
Quantify the impact of your decisions
Model the impact of your choices. For example, what if you close two lanes of highway traffic vs. a single lane during construction? With ALICE, you'll know exactly how this decision would affect your time and costs.

"ALICE has a facility for solving problems that conventional scheduling software doesn't have, and that is the ability to run many thousands of scenarios."
Ifan Williams, Senior Projects Control Scheduling Manager
Trusted by the largest names in Infrastructure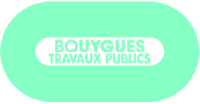 Whether you are working on a highway project, a tunnel or a railway, use ALICE to optimize your resources and cut project duration and costs.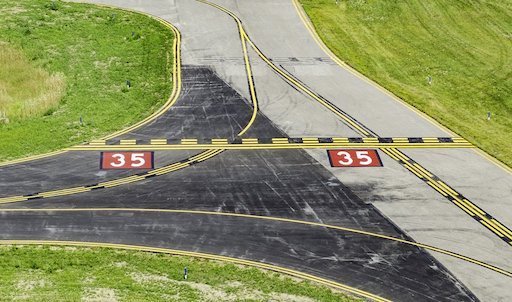 Contractor Uses ALICE to Create 10.2% Faster Schedule for Airport Expansion Project
With ALICE, the contractor was able to explore crane placement and task sequencing to discover the optimal build schedule.
Read more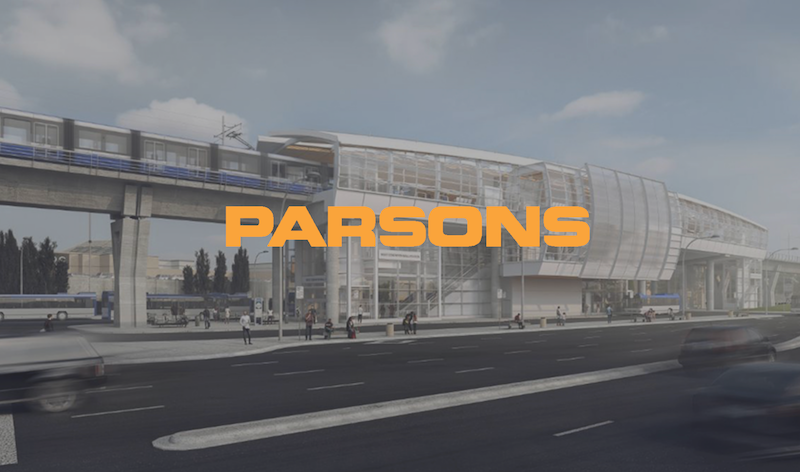 Parsons Leverages ALICE to Create a Competitive Bid to Win Edmonton Light Rail Project
This 8.7 mile rail extension will feature 14 street-level stations and two elevated stations, and the total value of the project is $2.6B.
Read more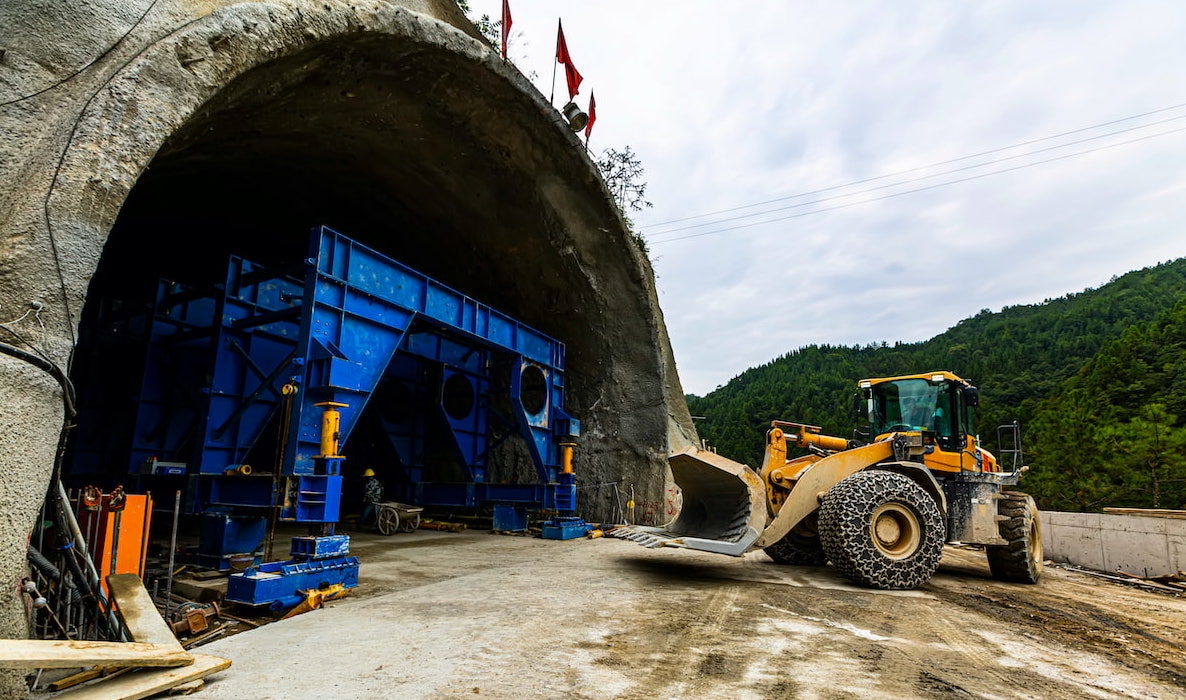 How ALICE Helps GCs Resolves Issues for Linear Projects
Use ALICE to resolve Access point constraints, inform Maintenance of Traffic plans, and much more.
Download the One-Pager
Metrics that matter
See how ALICE helps the largest GCs and owners increase their project margins and mitigate risks.
Reduction in project duration
Frequently Asked Questions