Maximize your margins, reduce risks, and crush your schedule
Determine which projects are most worth pursuing, and through construction optioneering, explore options to find your optimal construction path
Request a Demo
Bid smarter. Win the work you want.
Pursuing design/build or alternative delivery projects? Use ALICE to create the detailed, resource-loaded plans you need to win.
Grow Profits
Increase total profitability and grow margins across all your projects.
Deliver your project cheaper - and with less risk
Use ALICE to create your optimal project schedule and resource mix. During construction, mitigate delays by using ALICE to generate corrective schedules automatically and get your project back on track.

"ALICE has a facility for solving problems that conventional scheduling software doesn't have, and that is the ability to run many thousands of scenarios."
Ifan Williams, Senior Projects Control Scheduling Manager
Trusted by the world's largest general builders




See how ALICE has helped these builders to reduce risk, optimize resources and trim project duration and costs.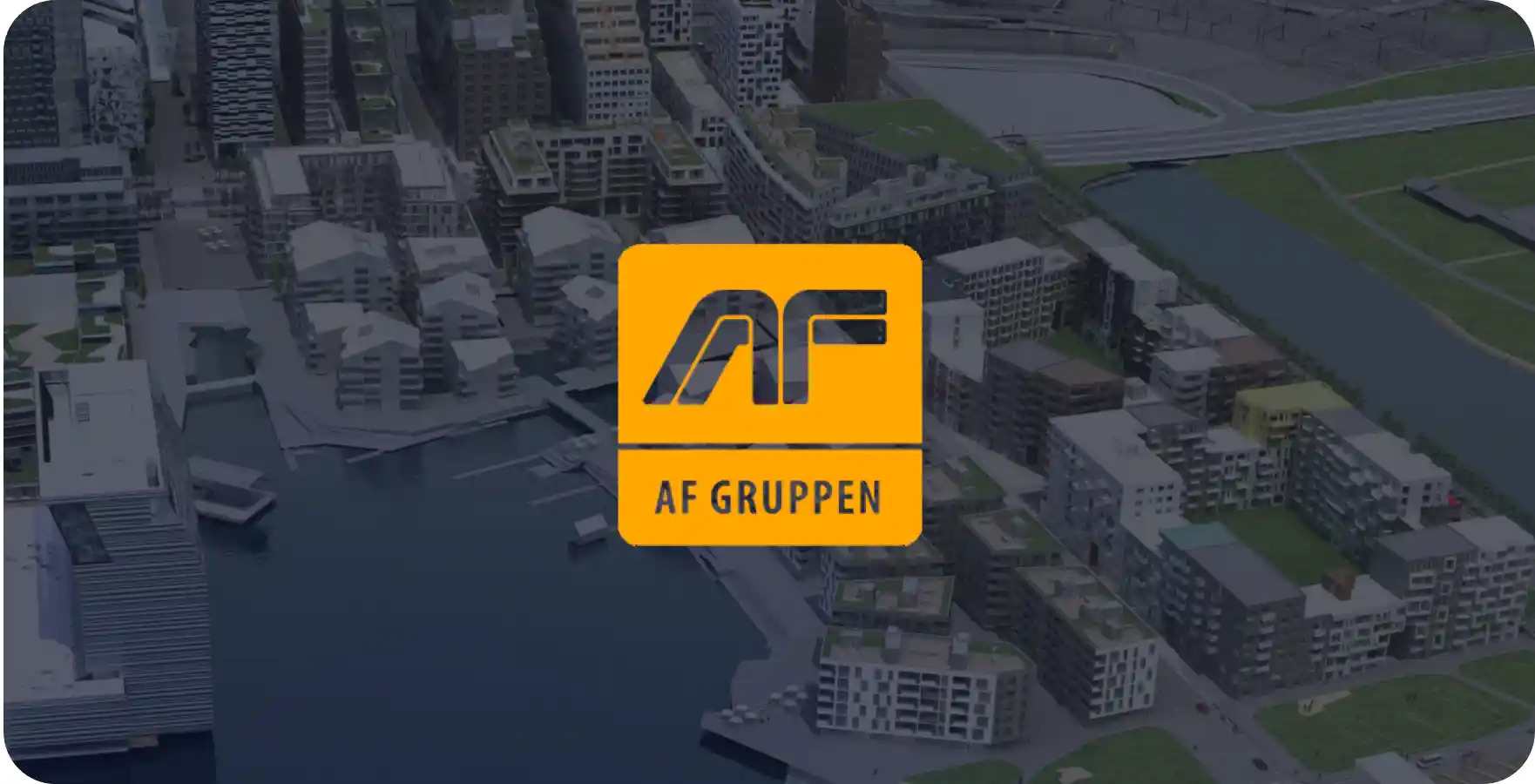 AF Gruppen Reduces Midrise Project Duration by 18% and Costs by 30% with ALICE
Norwegian developer AF Gruppen was looking to improve its projected profitability on a nine building midrise ...
Read more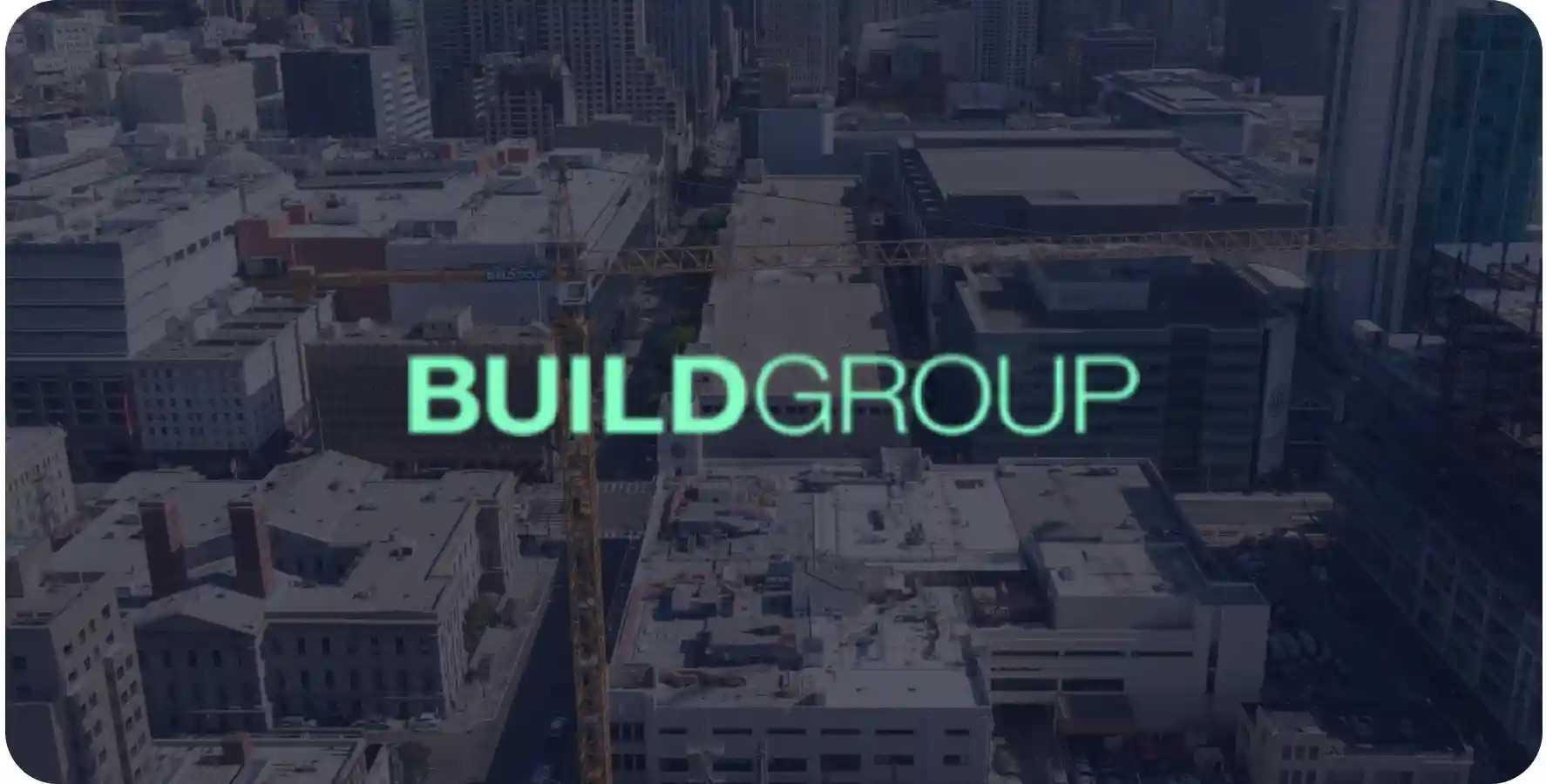 Build Group Taps ALICE to Drive Savings on San Francisco Mixed-Use Project
San Francisco-based Build Group was looking to challenge the construction schedule it had developed for the 5M Project.
Read more
Metrics that matter
See how ALICE helps the largest GCs and owners increase their project margins and mitigate risks.
Reduction in project duration
Frequently Asked Questions