Construction optioneering for capital projects
Explore numerous potential ways to build your project – before you ever break ground. With ALICE, you will reduce risk as you plan, bid and win more profitable projects. And if things change during construction, ALICE will help you get your project back on track.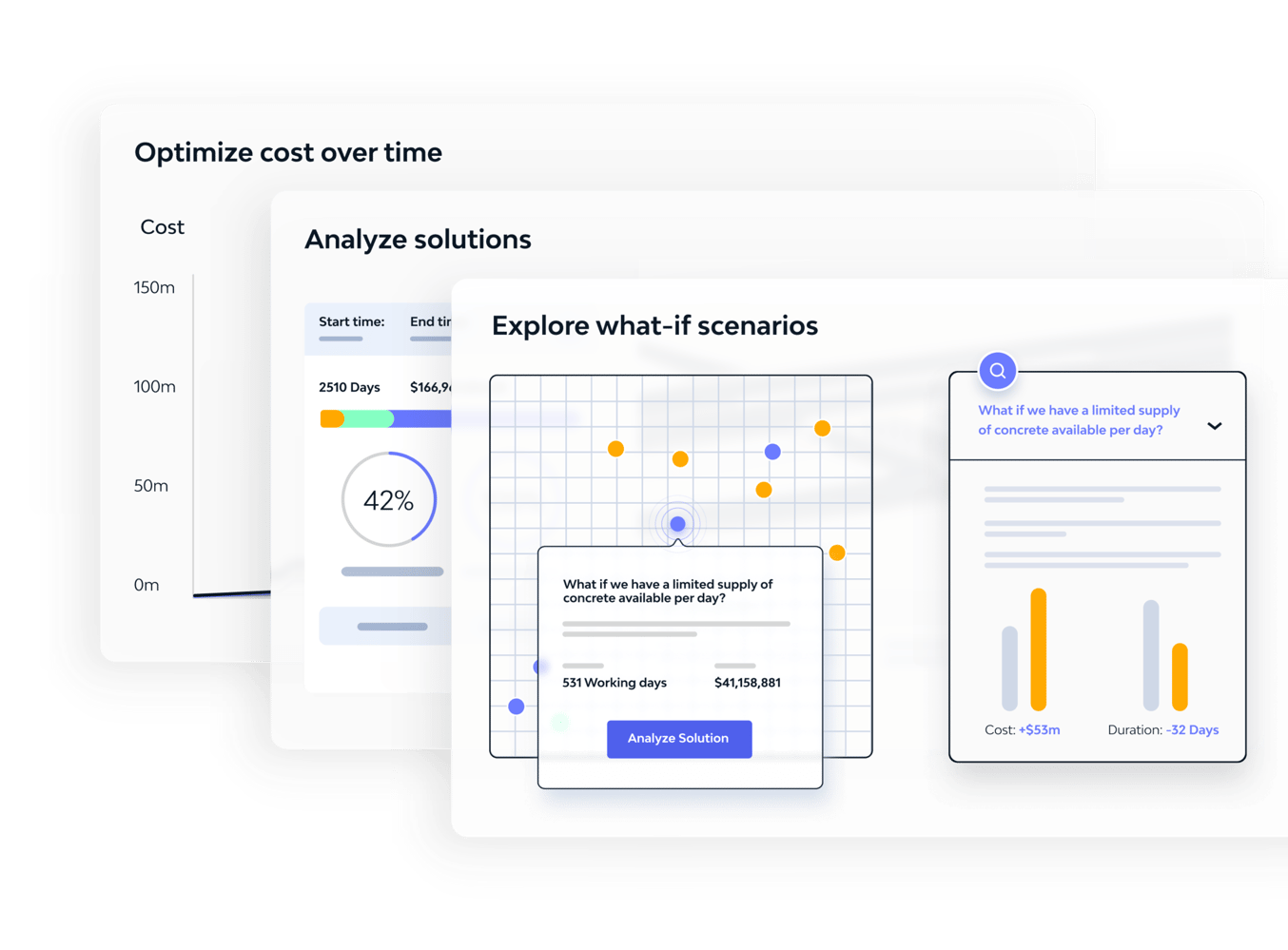 INTELLIGENT PLANNING
Plan faster and smarter
Upload a 3D model to ALICE and quickly create a buildable 4D schedule. No BIM model? No problem. ALICE also works with simple 
block diagrams.
Add transparency to your planning process by connecting your design with your schedule and estimates to visualize all aspects of your construction project.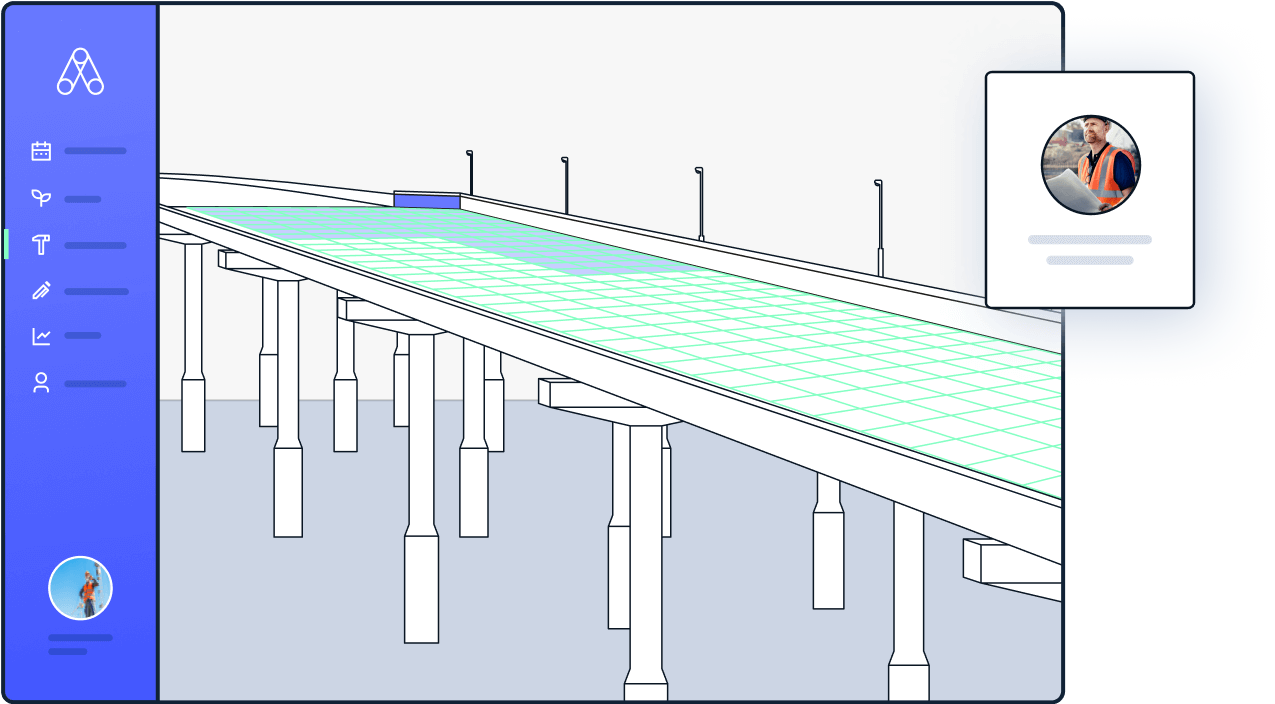 CONSTRUCTION OPTIONEERING
Explore alternatives in minutes
Why settle for a single solution when you can explore thousands?
Through construction optioneering, ALICE will help you to create and evaluate numerous potential solutions based on your project's objectives and identify the best path forward.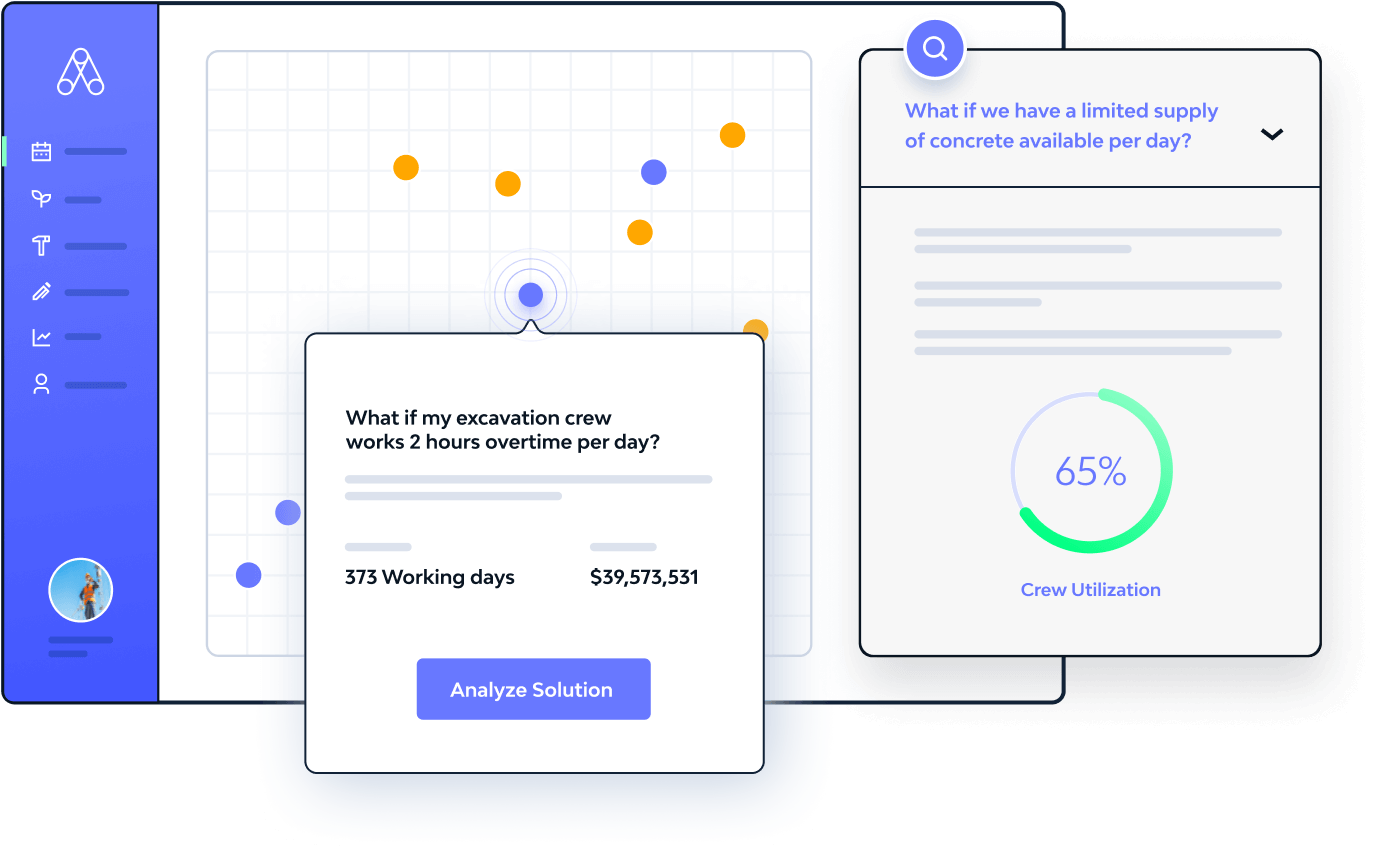 RESEQUENCE IN MINUTES
Recover from project delays
No need to spend weeks modifying your schedule when circumstances change.
With resequencing in ALICE, you can update your plan and schedule in a few clicks and instantly get your project back on track.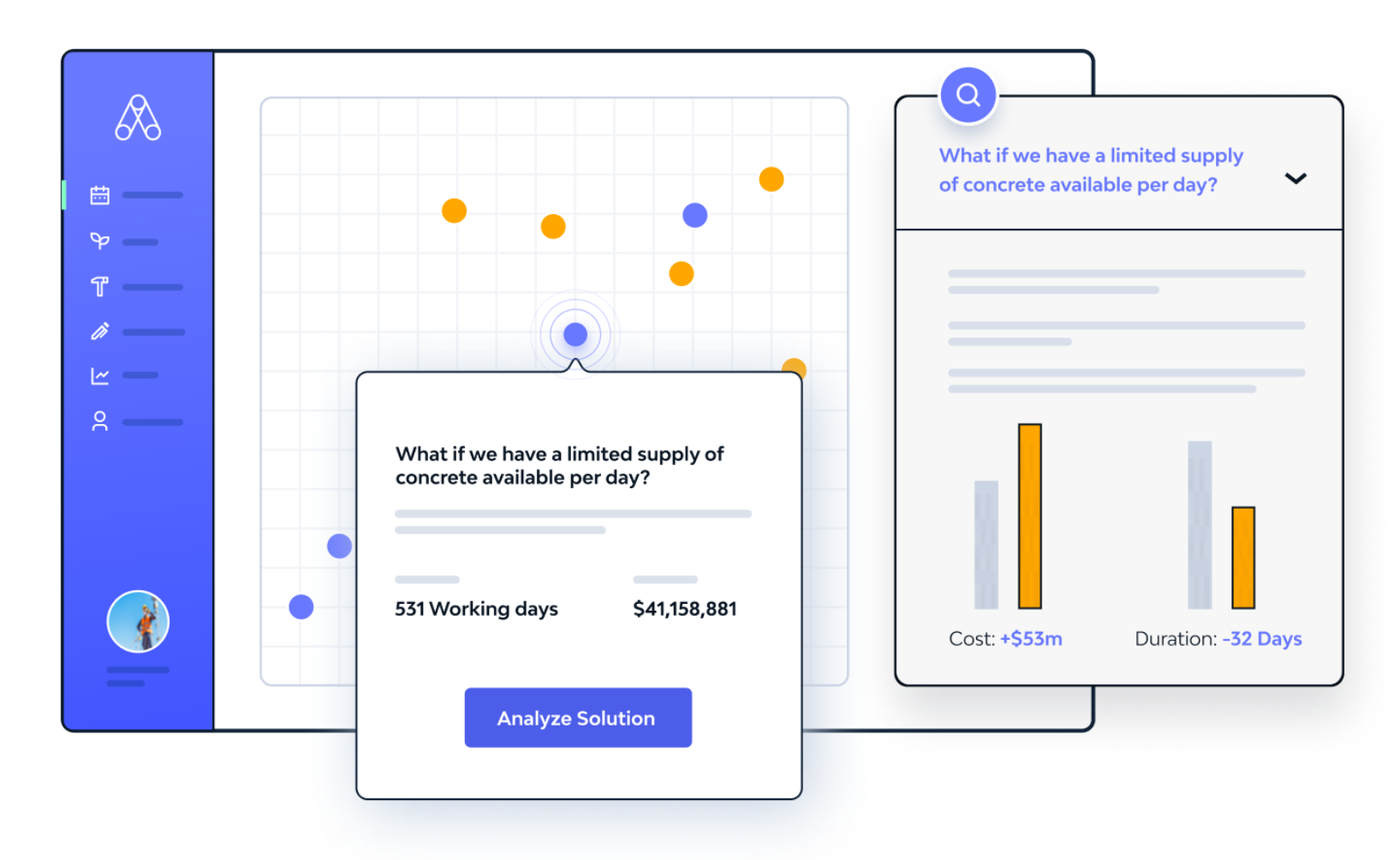 Customer Story: Align JV
"What traditionally might take a few weeks to develop one or two alternatives will not be needed anymore – we'll be able to look at every possible solution quickly and choose the one that we think is best."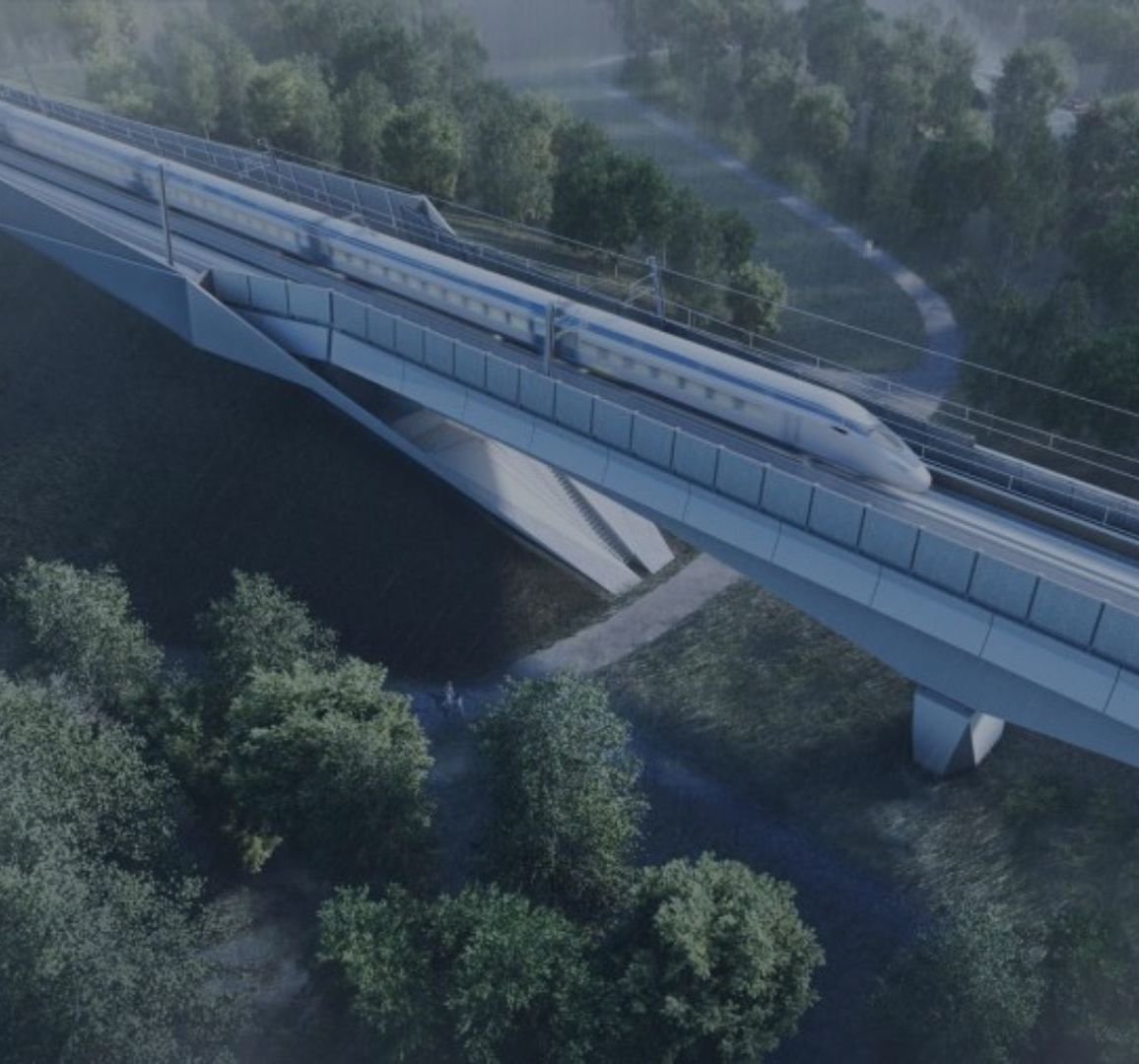 Customer Story: HDCC
"When we do a traditional schedule, we really only do one scenario. ALICE gives us the ability to explore other options that we couldn't possibly go through and see if there's a better way to build the project".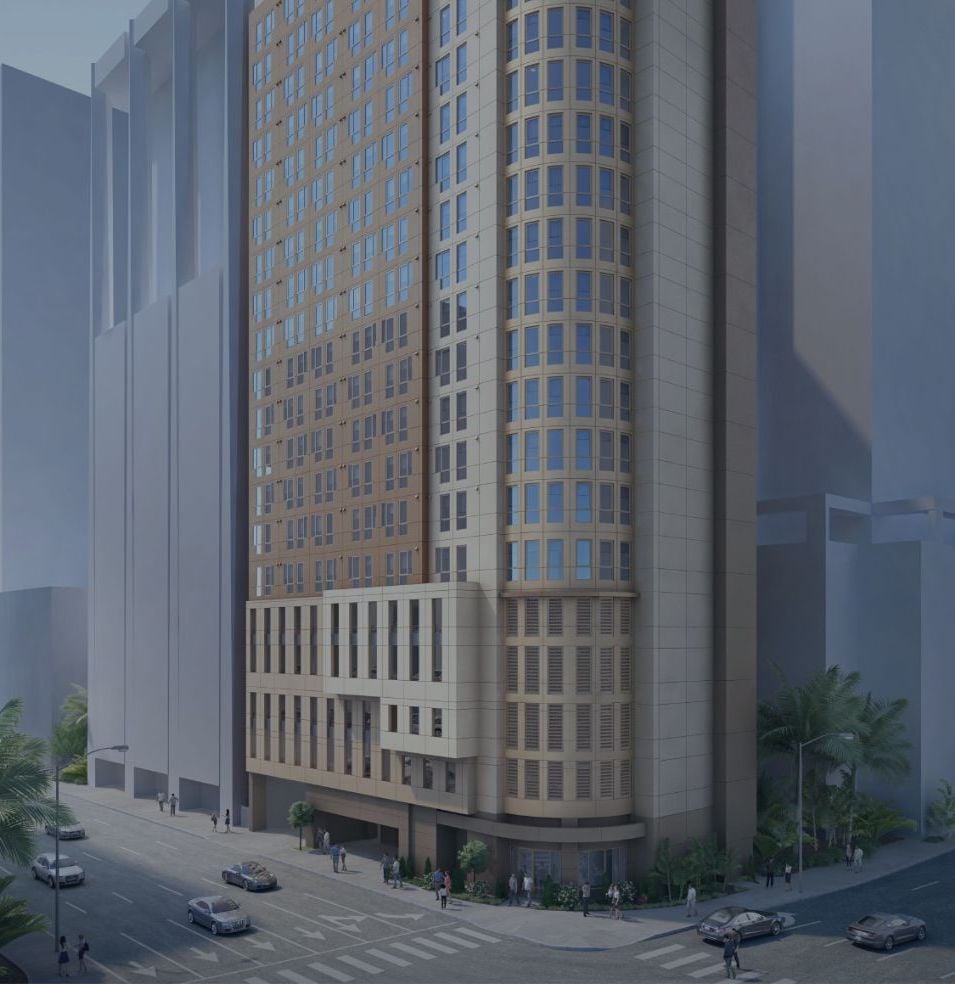 Metrics that matter
See how ALICE helps the largest GCs and owners increase their project margins and mitigate risks.
ALICE works with the world's leading contractors to solve their most pressing construction challenges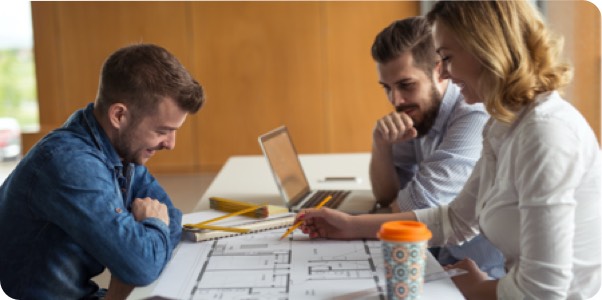 Submit bids with confidence
For contractors pursuing design/build or alternative delivery projects, ALICE is your secret weapon, helping you to explore a variety of construction options and create the detailed, resource-loaded schedules you need to pursue and win business profitably.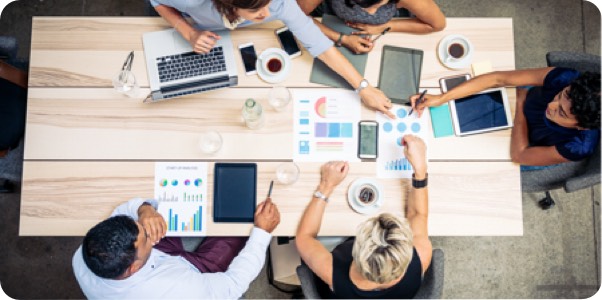 Make data-driven decisions
From feasibility studies and production planning to scheduling, ALICE enables you to quantify the impact of different scenarios, helping you to make informed decisions and get to the best plan.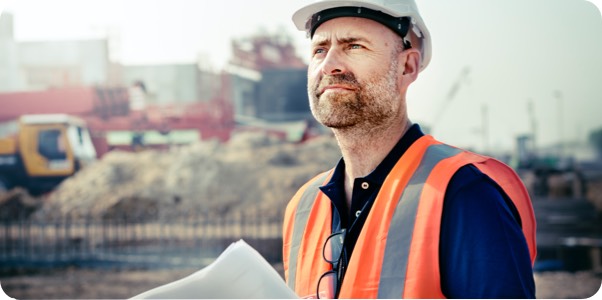 Reduce your project risk
During preconstruction, use ALICE to analyze options and create your optimal project schedule and resource mix. You'll know that you've modeled for all contingencies. And if your project falls behind during construction? ALICE can help you to mitigate delays by generating corrective schedules automatically.
Frequently Asked Questions