Your partners through change
Deploying new technology on a project doesn't have to be daunting. Let us guide you.
We are more than a technology vendor. We are a team of construction professionals, professors, schedulers and builders who have worked on the most challenging construction projects on the planet.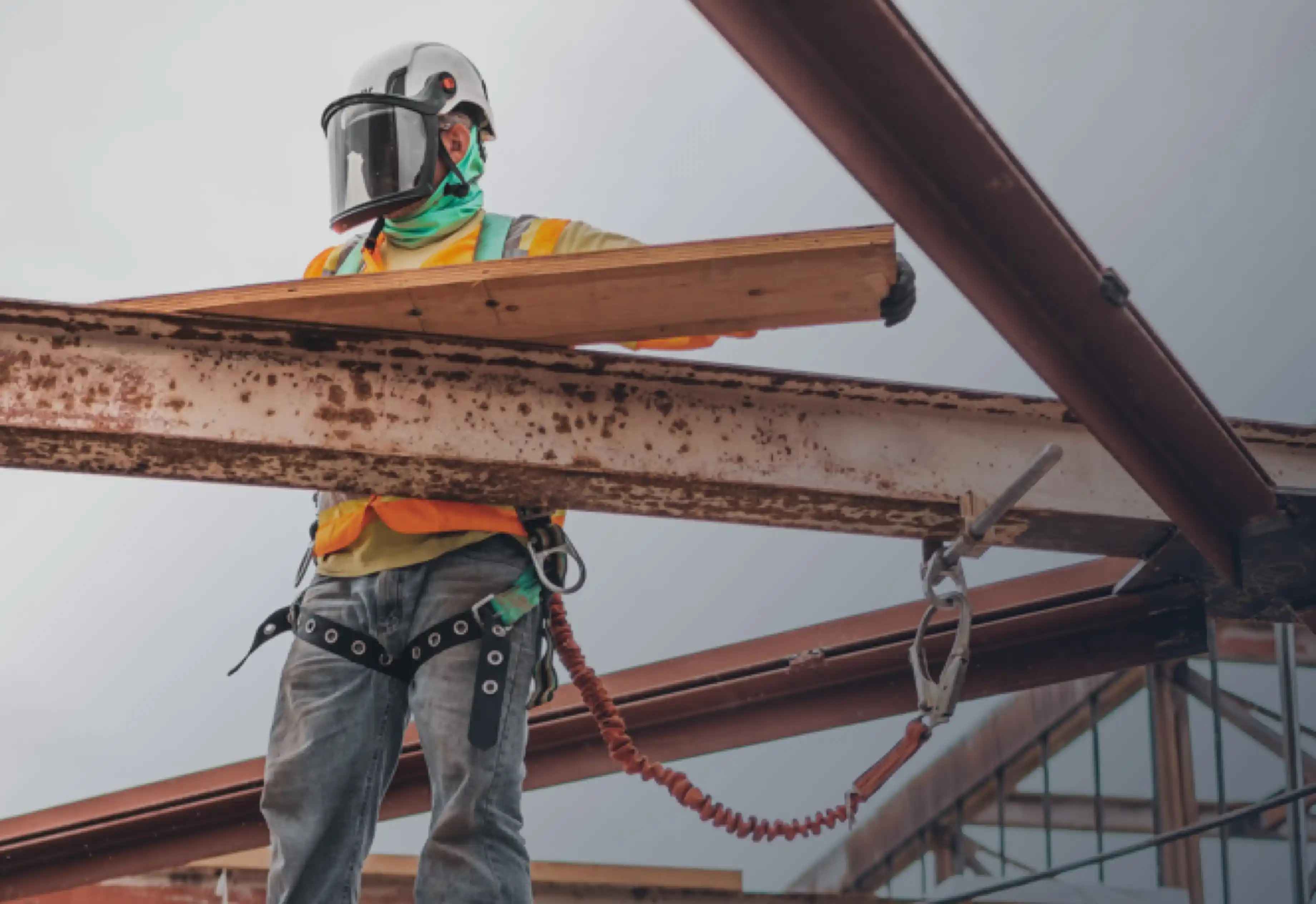 ALICE works with the world's leading contractors to solve their most pressing construction challenges.




What to expect during your ALICE engagement.
Just like a well-planned project is a PM's best friend, so is a well-planned deployment of new construction technology. Your engagement team is committed to your project's success through:
Early alignment around key business objectives
The ALICE Method: A gradual onboarding program
Establishing steering committees & QBRs (Quarterly Business Reviews) to ensure goals are met and value is delivered.

Customer Success Team on-call 24/7

Requests are answered within 2 hours by your Customer Success Manager

Custom training workshops led by industry experts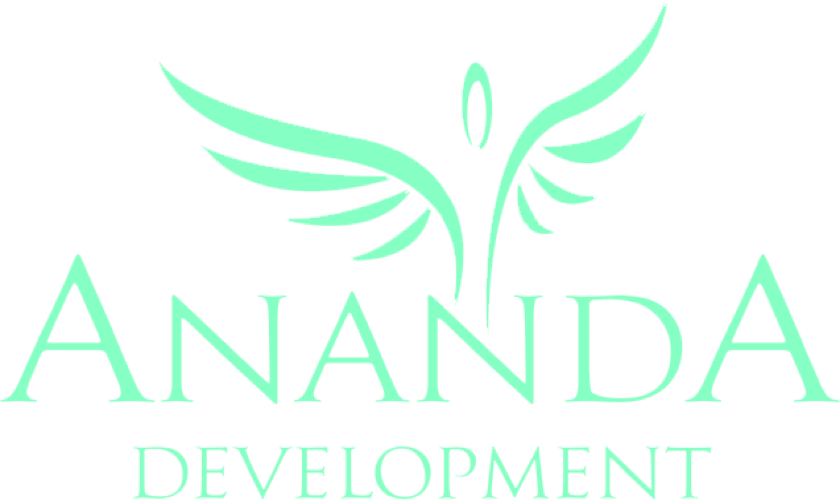 "Anyone can become an ALICE expert in half a day"

Ifan Williams, Senior Projects Control Scheduling Manager

"ALICE gives us more confidence in project planning and allows us to catch defects and finish our projects earlier."

Thanit Thanadirek, Assistant Manager